We have a limited edition of 100 models (scale 1:50) made by WSI. Your purchase from us will include:-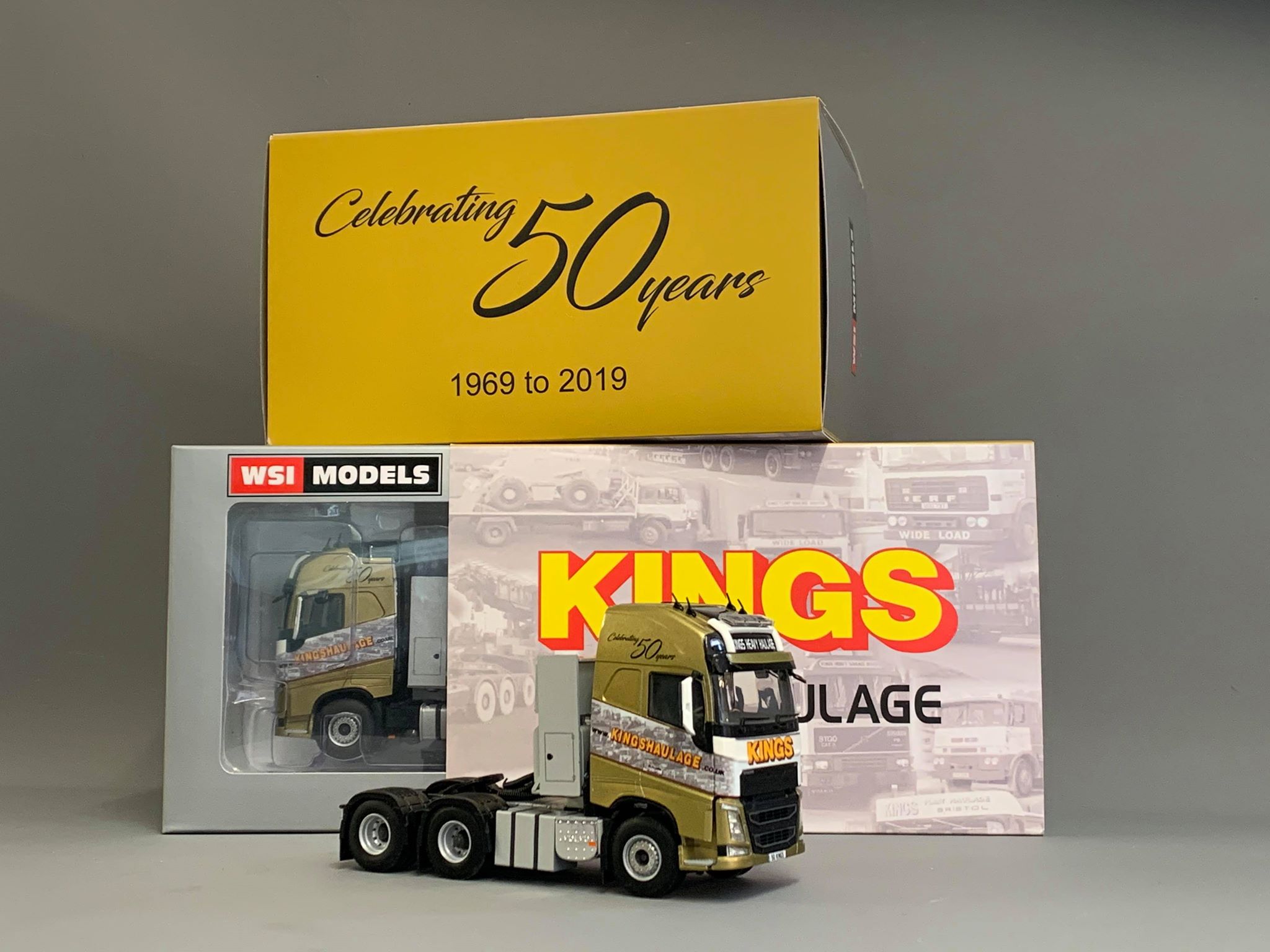 GOLD Model Truck in its box covered by a 50th Anniversary Celebration 'sleeve' personally signed by the Chairman and Founder Richard King and Managing Director Steve King
A certificate numbered between 2 – 49 or 51 - 99
5 assorted colour picture postcards
A logo'd KINGS pen
P&P in the UK
Purchase price £150.00
Stock will be arriving in May 2020 email [email protected] for more information.
A donation of £10 will be made to the NHS by Kings for each model purchased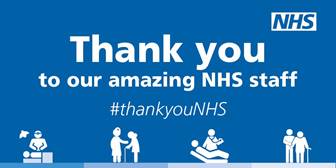 Models with certificate number 1, 50 and 100 will be sold for £250. All extra proceeds will go to the NHS and the lucky buyers can send a photo and feature in the 'NEWS' section of our website. Please let us know if you are interested
All models will be sold on a first come, first served basis.