STATUS UPDATE - COVID 19
30 March 2020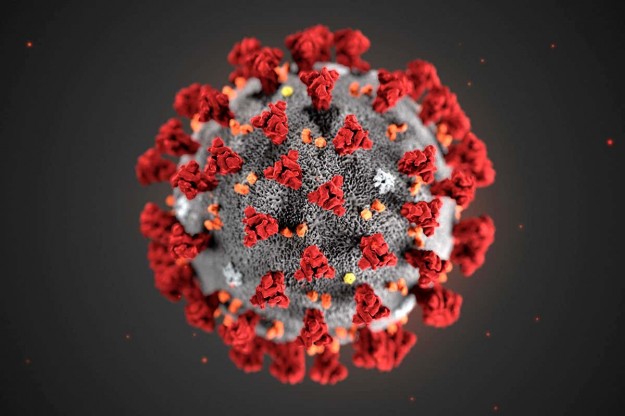 We are still here to help!!

Covid – 19 Status Update

We are following government guidelines and will continue to operate provided staff across the board feel that it is safe to do so.
On Friday, we held a meeting and contacted every member of staff to offer the unconditional choice to furlough. One person with underlying health issues chose this option with the remainder opting to work on.
The company fully respects the choices made – either way.

The way we work on site has changed and systems have been put in place to keep staff as safe as possible. The option to furlough at any time and to discuss any individual issues personally with Steve King (MD) continues. Transport rates remain the same.

We have split the management into 2 teams of 4 that come in on alternative days, to try and keep consistency. People from each team have paired up to share information, this can then be shared online between the 2 teams. All team members are still considered full time and all email accounts are still live.

The easiest and most economical option is to shut the doors but across the company it is generally considered that industry cannot just halt plus we are seeing enquiries that directly help this dreadful cause and will never abandon that. People at home still expect their electricity, gas, water and sewage to be active along with provisions still being available. This cannot happen without the support of the transport industry, without it life as we know it would change.

If just one driver still wants to continue working, he will still have the support of management. Advice from the Road Haulage Association is that any haulage requirement is permitted and all types of freight are allowed, clearly the government recognises the important contribution that the road haulage sector is making.

It is a shame that drivers in particular are not recognised by the public for the sacrifices that they make to keep the country going at normal times let alone the difficult circumstances that we are all facing now.

We will review our status weekly and react daily to any advice given in Government guidelines. Thank you to the whole team whether at work or at home, stay safe.