Kings Move Historic Plane To Bristol
3 January 2018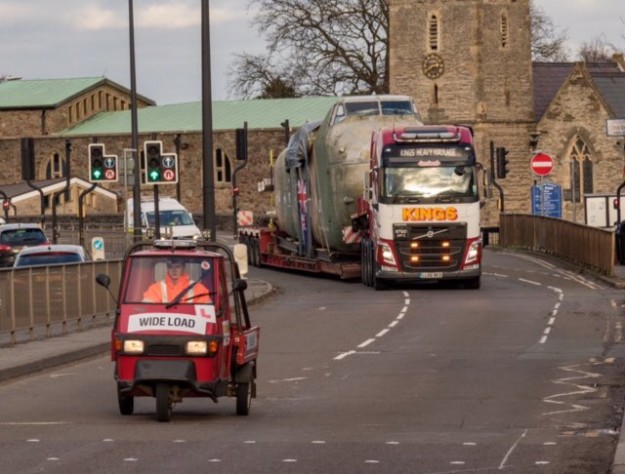 After the war the Bristol Aeroplane Company recognised a need for an affordable freight carrying aircraft and the beautiful Bristol Freighter was born and sold all over the world.
She was capable of carrying a mix of freight, vehicles and even passengers at the same time.
The one pictured flew out of Bristol for delivery to the New Zealand air force in 1954 and went out of service well into the 1970's.
For many years not one single Freighter existed in Europe so it was decided to bring this one back from New Zealand as it was in such good condition and able to survive the journey.
Unfortunately it was not in good enough condition to fly but made the journey back by freighter ship and then by road to return to the factory for a painstaking restoration by the Bristol Aero Team.
It is hoped to be on display at the new museum sometime in 2019.